Well, let's make that 12, shall we?
From the Potala Palace in Tibet...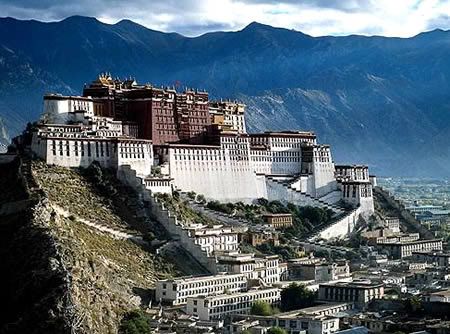 ...to Neuschwanstein Castle in the Bavarian Alps, these are 10 fabulous entries.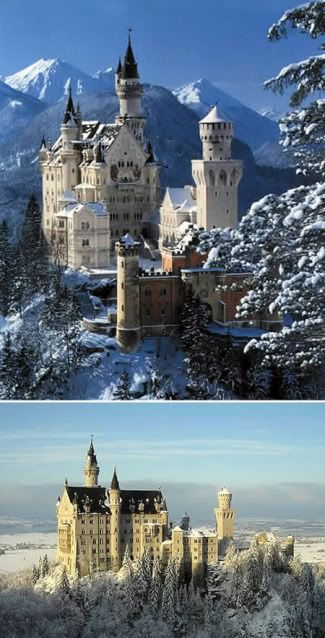 I'd like to offer two others though as well.
One is the glorious
Fonthill
Castle, nearby to me in Doylestown, PA. Built by Historian and archaeologist Henry Mercer almost 100 years ago, it's a true work of art.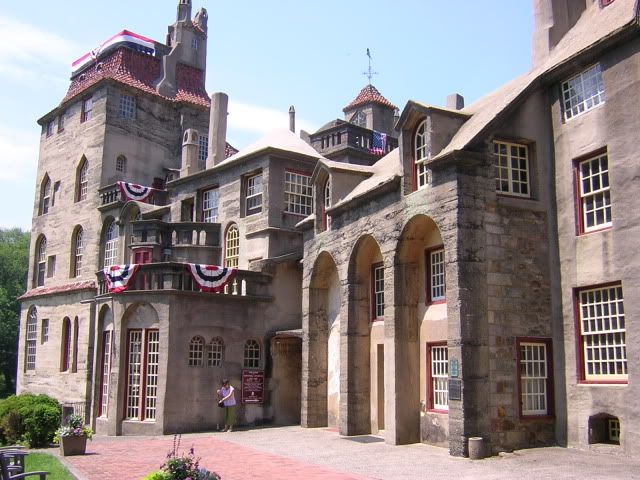 Her Nibs unwittingly used for purposes of scale
Even more stunning, and surprising in being left off of this list, is the magnificent palace of His Nibs.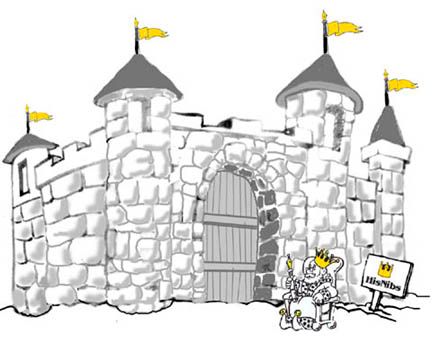 See the other eight by clicking on the title to this blog entry.