"Pen and Parchment: Drawing in the Middle Ages" at the Metropolitan Museum of Art, features 50 rarely-seen works on view.
Roberta Smith writes:
The works span nearly five centuries and reveal medieval drawing to be vital, evolving, remarkably diverse and essential to the medium's Renaissance blossoming.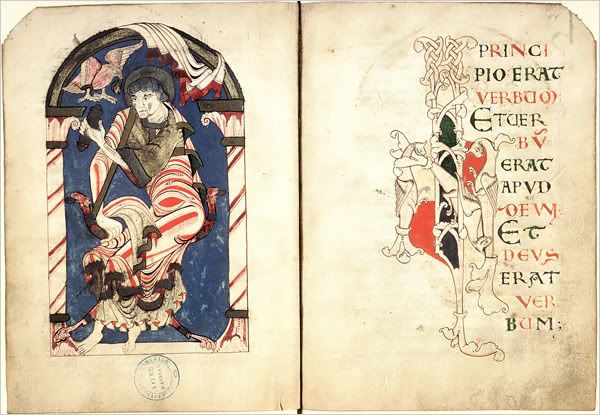 Read the full NY Times article here
.