As part of a midlife crisis last April, Bob Eckstein embarked on a tour of New York City's table tennis haunts, seeking to build street cred and finally master the game.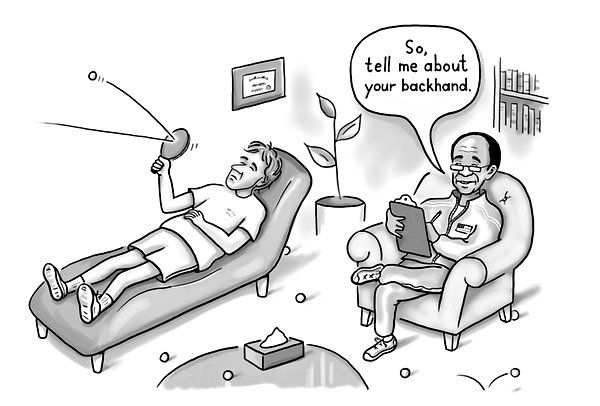 Click the title to read the NY Times article.
The author mentions taking lessons from 'The Chief', George Braithwaite, who had been a member of the U.S. delegation to China -- part of 'Ping Pong' diplomacy instigated during the Nixon administration.
I also had the pleasure of playing with the ageless Braithwaite, who was my first coach's (Sam Hammond of Ghana) practice partner back in the '70s. You can read a bit more about that if interested
here
.