The days when children were taught to write properly are long gone. Does it matter? Yes, says Umberto Eco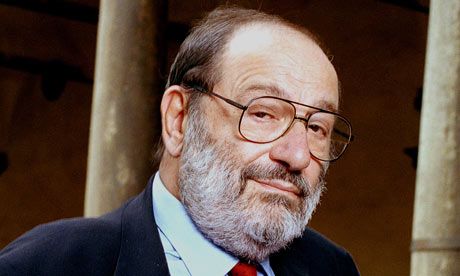 Author of 'The Name of the Rose' says "The crisis began with the ballpoint pen. Handwriting no longer had soul, style or personality."

Click the title bar to read his entire article.