Image via Wikipedia
"The E-Type design is one of the timeless shapes in automotive history. In 1996, the Museum of Modern Art in New York focused an entire show on the car. It was called "Refining the Sports Car: Jaguar's E-Type."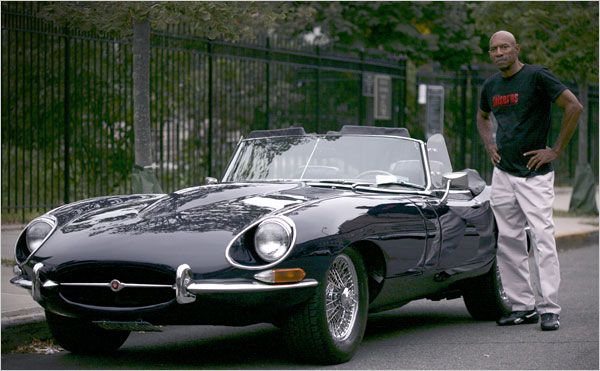 I've asked for this car for my birthday every single year. I'm still waiting.
Read the article by clicking on the title bar.