"Newly discovered hieroglyphs show that the Maya were writing at a complex level 150 years earlier than previously thought.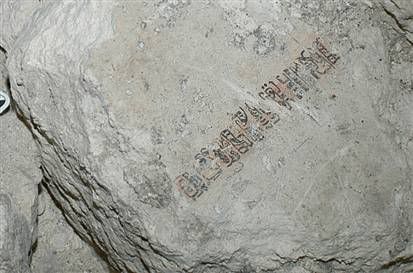 The glyphs, which date to about 250 B.C., were found on preserved painted walls and plaster fragments in the pyramidal structure known as Las Pinturas, in San Bartolo, Guatemala.
Las Pinturas also yielded the previously oldest samples of Mayan writing, dating back to 100 B.C. "